High Dive is celebrating it's 10th anniversary every Friday and Saturday this month. Haven't joined in the fun yet? It's not too late! Here are the 4 remaining showcases and 10 reasons to celebrate the High Dive.
Happy Anniversary High Dive!
Why we're celebrating the High Dive:
1. They are a live music venue in Fremont!
2. Music 7 days a week almost all year round? We'll take it!
3.  That lovely lady taking the leap…
From Fremont Universe's Instagram
4. Foster the People played there in 2011, admission was $10. Foster the People performed at Bumbershoot last year and day tickets went for $55.

5. Hungry? They serve food from their neighbor Red Star Taco Bar 
6. High Dive was one of 5 venues to debut the "Musicians Priority" loading zone one year ago.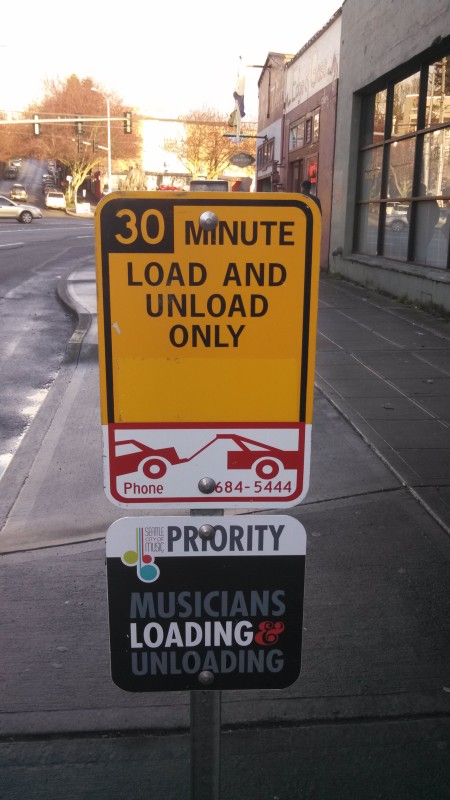 7. They have a bar. Always a plus.
8. Following the closure of the White Rabbit, the High Dive became the new home of Marmalade's 10 + years of jamming out with a Funk/Groove/Soul show every Thursday at 8pm. You can go tonight.
9. They like, actually Tweet. Fremont Universe is still trying to figure that out so props to the High Dive Twitter.
10. With a punchcard that gives you 10 shows for $20 High Dive offers one of the best deals in town for 10 rad live music experiences.