It can't be denied that there will be some memorable Valentine's Day this year. Not only does February 14 fall on a Friday but it is 2-14-2014!  Whether a sassy single, hopeless romantic, or blissfully committed individual there is something for everyone during Valentine's Day and the Center of the Universe is no exception. From every imaginable heart-shaped item to finding solace amongst other haters, just add some red and pink and call it a holiday!
Here are some of the festivities we've heard about:
Agrodolce
"Organic Sicilian Cuisine"
709 N 35th Street, Seattle
call 206.547.9707 for reservations
James Beard Award-winning chef Maria Hines has put together a four-course menu that will make your Valentine swoon! Start dinner with housemade focaccia and build your next four courses with options such as Celery Root Soup with vanilla, fig and red wine; Chestnut Mafaldine with pancetta, wild mushrooms and Treviso; Maple Leaf Farms Duck Breast with medjool date, orange confit and cous couse; and Steamed Chocolate Cake with Café Coretto syrup, chantilly and mint. The full menu can be viewed at agrodolcerestaurant.net/events. Price is $70 with options under each course. Optional wine pairing priced at $40.
— provided by Agrodolce Restaurant
 The Back Door at Roxy's
" A Delicious Speakeasy"
462 N 36th St, Seattle
call 206.632.7322 for reservations or click here
Come celebrate Valentine's Day in Fremont's most romantic dining room with seven courses to delight and amuse by Chef Andrew Coker and Guest Chef Douglas Chiech. The Back Door promises:
Music to enchant (Guitarist Eric Friedrich)
Drinks to Intoxicate (Jayson Cottam's delicious blends)
and Gifts to Remember (featuring:  Jay's Elixirs, Bellefleur Lingerie, St. Germaine, Martini & Rossi, and premium local chocolates)
For tickets for this feast taking place from 7-10PM take the plunge here.
— provided by Peter Glick Restaurants
Fremont Abbey Arts presents
Read more about live music this week in our Live Music Monday post.
The Pocket Theater presents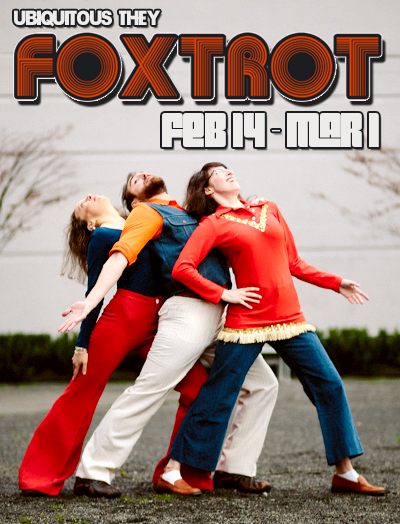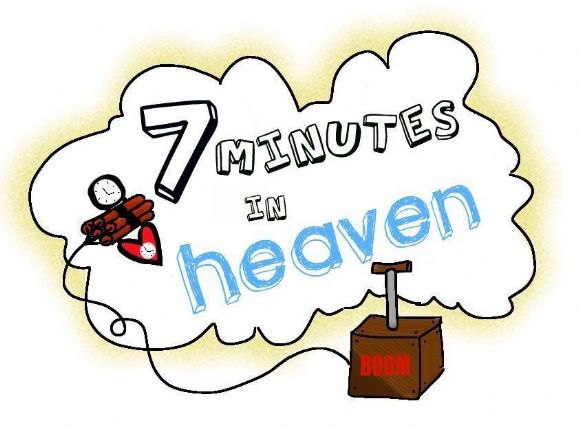 Read more about The Pocket Theater's stint in Fremont in this recent Fremont Universe post.
Know about something else going down on February 14th? Send us the details! tips@fremontuniverse.com