Fremont being silly? Never! This month the Center of the Universe plays host to several comedic acts. If you need a laugh or two to lighten the winter blues be sure to check these out!
The Pocket Theater will be calling Fremont home temporarily at West of Lenin for the month of February. Their February line up includes more than 15 shows, view the whole calendar here!

Two shows are produced by Fremont Residents! The first is Three Houses United, "a best of the best improve show" produced by Alex Grindeland of ComedySportz and being performed on February 16th at 7:00PM. The second is The Filling is Mutual produced by Jen Seaman, a standup comedian and baker has also worked on shows at the White Rabbit. Her show is on February 7th at 8:30PM.
All shows at The Pocket Theater are under an hour and refreshments are available. Tickets are $10 online and $14 at the door.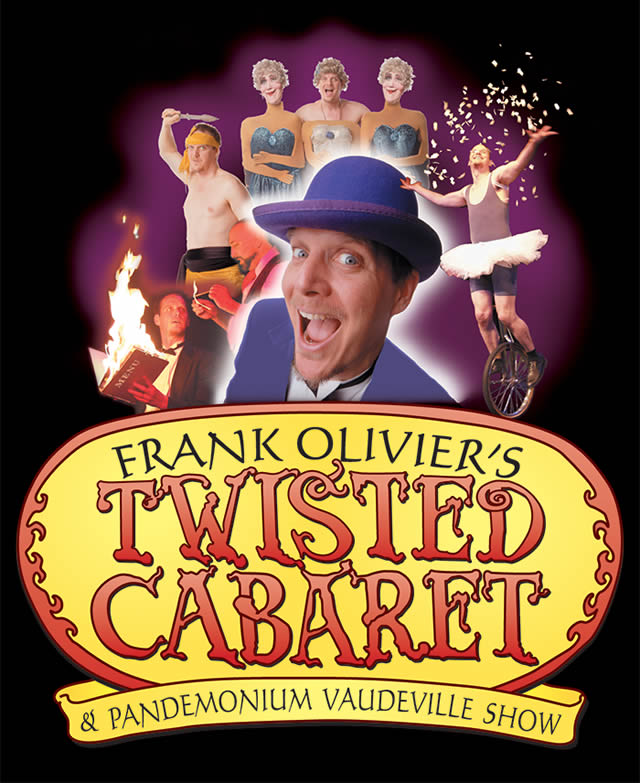 Hale's Palladium, in what we'll call Frellard, is playing host to Frank Oliver's Twisted Cabaret for a run from February 6th-23rd with their special Valentine edition of the show! Tickets range from $17 for youth to $60 for a Date Night package, tickets can be purchased through the Twisted Cabaret website here.
Showtimes are as follows:
Thursdays – 7:30pm
Friday – 7:30pm & 10:30pm
Saturday – 7:30pm
Sundays – 3pm
Doors open a half an hour before showtime.
Last but not least, don't forget about the kids! Or the parents!
Hale's Palladium will also playing host to the I Hate Children Children's Show from February 8th-23rd. This show is a magic show that won't repulse accompanying parents, in fact all children are insulted upon entry. They have performed at the Edinburgh Festival Fringe for four years in a row.
"In IHC, the children are the stars, every child above the age of 8 has an opportunity to participate in real-life magic tricks, and the parents get all the jokes that the kids don't – everyone wins!"
Showtimes are as follows:
Saturday, 1:30pm & 3:00pm
Sundays, 1:00pm
Doors open a half an hour before showtime.
Tickets range from $15 for children to $35 for a VIP adult. A complete list of showtimes and tickets are available here.