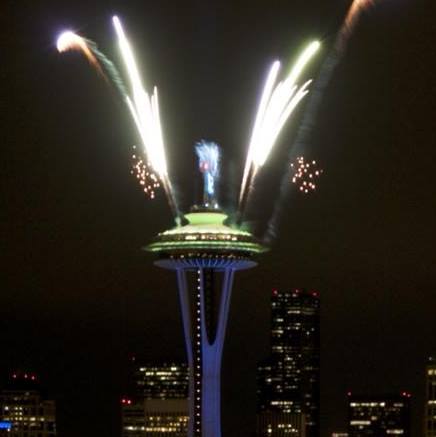 While the City of Seattle gives its residents a friendly reminder to behave (really we're just incredibly enthusiastic fans!), preparations move forward for the Seahawks Victory Parade on Wednesday February 5th from 11:00AM-1:30PM.
For more information about the route of the parade which ends at Century Link field, take a peak here. Unfortunately the Hawks won't be coming by to celebrate with the Troll so Fremonsters will have to make the trip Downtown.
Congratulations Seahawks!