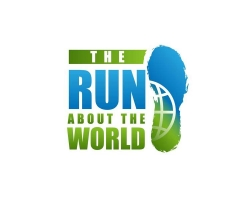 The 5K begins at Gas Works Park and proceeds along the Cheshiahud Lake Union Trail towards Fremont, finishing at Lake Union Park. A variety of family-friendly activities can be enjoyed at Lake Union Park. Click here for a map of the course. From the run's website:
The Run About the World benefits A.CE. World Language & Culture Ambassadors (WLCA), an enrichment program that prepares youth to engage with the world by offering foreign language and cultural instruction. Money raised at this event will help expand the breadth of WLCA to more underserved schools by providing additional scholarships and discounts.
There are two choices on race day:
5K Run  starts at 9:25 AM, and the 5K Walk starts at 9:30 AM the cost for either race is   $25.00  ages 12 and over and free for ages 11 and under (with shirt).
Race day schedule:
8:30 AM: Day-of-event registration and preregistration check in begins
9:00 AM: Warm-up
9:15 AM: Registration closes
9:25 AM: 5K Run starts
9:30 AM: 5K Walk starts
9:30 AM to 12:00 PM: International Festival
The first 150 participants will receive a free t-shirt.
Questions? Contact Brenna Reid at 206.217.9644, or brennar@cultural.org