We have some new additions in Fremont over the last few weeks: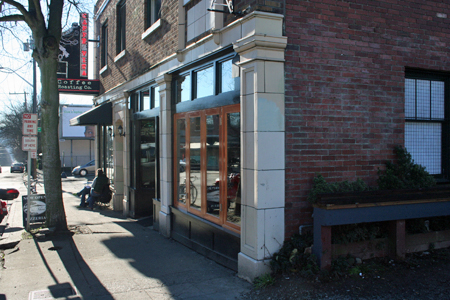 Just before the first of the year, Via Tribunali opened on Fremont Ave near 43rd, right next door to Cafe Vita. The Neapolitan-style pizza place is well-known in Capitol Hill and Queen Anne.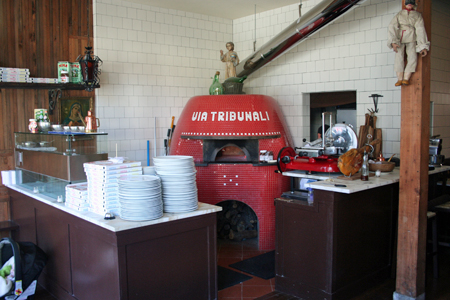 Their latest restaurant features the same wood-fired, Old-World style of pizza.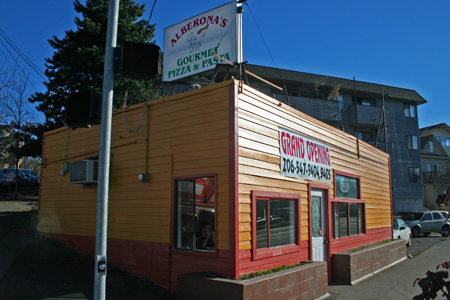 On Leary and 39th, at the old space of Hoki's Teriyaki Hut, is another new pizza restaurant called "Aberonas." More than pizza, the new lunch spot features pasta, calzones, sandwiches and salads — with a Greek twist.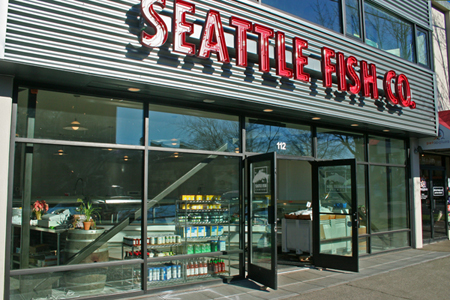 Just up a few blocks from Alberonas at 36th St. near 1st Ave., Seattle Fish Company has opened for business. It's their second shop in Seattle.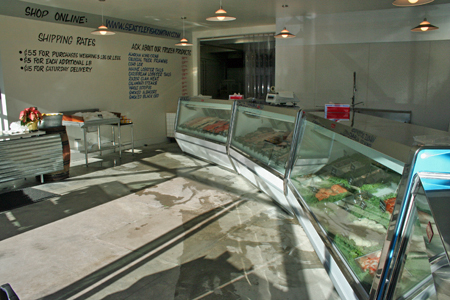 Seattle Fish is known for, well, very fresh fish. A quick scan of the display cases reveals a wide variety of the good stuff, including ahi tuna with that deep red hue. Coming as soon as the liquor license is approved: wine sales.
If you've stopped by Via Tribunali, Aberonas or Seattle Fish, please let us what you think in comments below…