A few photos from our walk around Fremont today.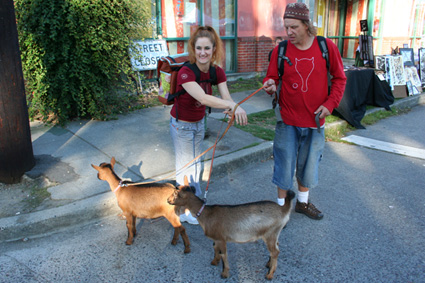 Some folks out strolling with their pet goats at the Fremont Fair.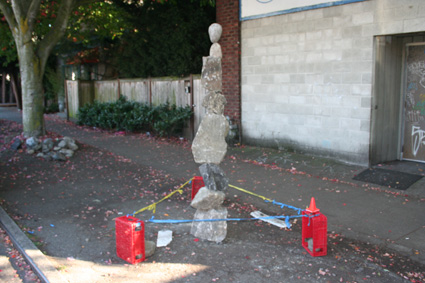 A seven-foot tall pile of rocks along 36th Ave. near Phinney, likely created by Benny "the rock balancer," who has created such structures for years.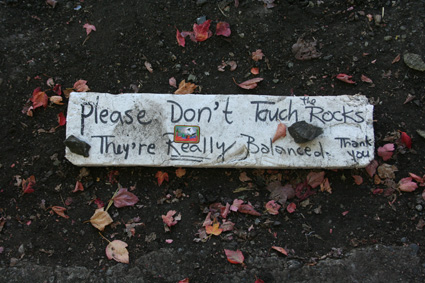 Yep, they're precariously stacked, so don't touch!